Featured Resource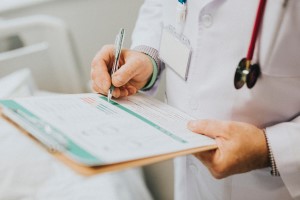 Consumer Health Complete
Mainstream and holistic medicine perspectives on aging, diseases, drugs and herbs, nutrition, and men's, women's, and children's health.
Resource provided by Badgerlink (view tutorial).
The Berlin Public Library is seeking an innovative, enthusiastic, and creative Children and Teen Services Librarian to join our team!  Detailed information about the position is listed on our website (berlinlibrary.org). Please review the job ad and job description to learn more about what we are looking for in a candidate and what is required to be considered for the position.
If interested, please send a cover letter, resume, a list of three references, and a completed city application by email only to the attention of Chris Kalupa, Library Director, at kalupa@berlinlibrary.org by March 22, 2019.  No phone calls or in person application materials, please.  The position will remain open until filled.